Keeping the Kilroy Was Here memory alive since 1996


Menu below. Your access a wealth of WWII memories

Mission Accomplished: Stop the Clock
by Muriel P. Engelman

A Book Review
She had a lifetime of interesting people. I feel like I have grown up and old with her. A wonderful read!

Pearl Harbor Troop Train


will roll again this December 3 with KILROY!! "As soon as passengers get on the train, we launch them back to 1941," 1940s singers, re-enactors and actual World War II veterans who tell their stories on four vintage rail cars.
Editor's picks from the web 6/15/2016
As editor often get outstanding contributions from readers. They represent hard work of others who share my passion to remember!, I can't put on KilroyWasHere.org but they deserve wider distribution. Shared by Jim & Bonnie Lewis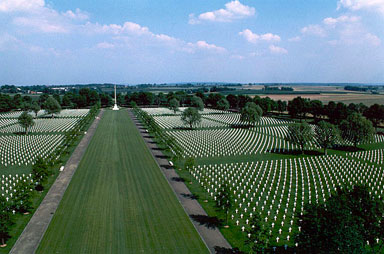 Click the image (Wikipedia)
Il Silenzio

About six miles from Maastricht, in the Netherlands, lie buried 8,301 American soldiers who died in "Operation Market Garden" in the battles to liberate Holland in the fall/winter of 1944.

Every one of the men buried in the cemetery, as well as those in the Canadian and British military cemeteries, has been adopted by a Dutch family who mind the grave, decorate it, and keep alive the memory of the soldier they have adopted. It is even the custom to keep a portrait of "their" American soldier in a place of honor in their
home.

Volume 12. Searches, Page 1 -- Page 2 -- Where people post search for friends and relatives. If you are interested in any particular subject there is a site search engine on all the main pages.

E-Mail to the Webmaster/Editor

Editor@KilroyWasHere.org