Keeping the Kilroy Was Here memory alive since 1996

9/11 Count up at bottom


Menu below. Your access a wealth of WWII memories

| | |
| --- | --- |
| | "The Air Force Brass running NASA probably noticed this and that's why they imaged the same coordinates an unprecedented four times. . ." |

| | | | |
| --- | --- | --- | --- |
| An amazing insight into life in WWII. Even a sad lament from an unborn baby who's chosen father to-be is dying. "My father is dying, dying I say on a cold and cruel battleground." | | | |
Editor's picks from the web 03/19/2017
As editor often get outstanding contributions from readers. They represent hard work of others who share my passion to remember! I can't put on KilroyWasHere.org as mine but they deserve wider distribution.
Shared by Warren Post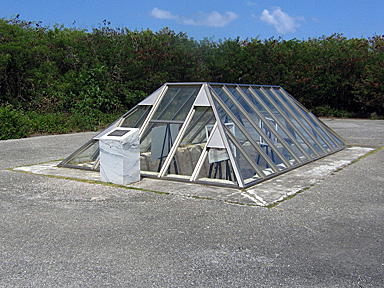 Pit Number One Today. This pit was used to load Little Boy
onto the Enola Gay. Identification was accomplished by
historians from studying photographs of the bomb loading sequences
and comparing the bolt holes in the photographs to the pits today.

Declassified Historical photographs.
An illustrated guide to the Atomic Bombs
By Ryan Crierie
NOTES: A large number of these photos were assembled from the RG-77-BT collection in the Still Photo collection of the National Archives II building in College Park, MD.
Volume 12. Searches, Page 1 -- Page 2 -- Where people post search for friends and relatives. If you are interested in any particular subject there is a site search engine on all the main pages.

E-Mail to the Webmaster/Editor

Editor@KilroyWasHere.org