Keeping the Kilroy Was Here memory alive since 1996


Menu below. Your access a wealth of WWII memories

A Sighting! Kilroy at Chuck E. Cheese
It's shown on a YouTube channel called "Pizzacam." It is titled "September '90". It is called Showtape and is a VHS tape. They were used up until the late '90s.

Mission Accomplished: Stop the Clock
by Muriel P. Engelman

A Book Review
She had a lifetime of interesting people. I feel like I have grown up and old with her. A wonderful read!
Editor's picks from the web 7/17/2016
As editor often get outstanding contributions from readers. They represent hard work of others who share my passion to remember!, I can't put on KilroyWasHere.org but they deserve wider distribution.
Shared by Allene Roberts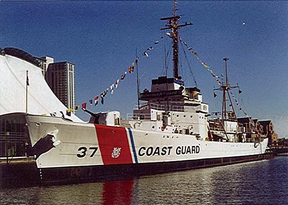 U.S. Coast Guard cutter Taney courtesy www.historicships.org
Click the image (http://www.wbaltv.com)
"World War II veteran reunited with ship from Pearl Harbor attack
Trip to see U.S. Coast Guard cutter Taney paid for by nonprofit.
Howard Hayes traveled from Nevada to Baltimore for the chance to see the ship he once served on.
At 96, it has been a long time since Hayes has been on his old ship. The US Coast Guard cutter Taney is the last surviving ship from Pearl Harbor."
Volume 12. Searches, Page 1 -- Page 2 -- Where people post search for friends and relatives. If you are interested in any particular subject there is a site search engine on all the main pages.

E-Mail to the Webmaster/Editor

Editor@KilroyWasHere.org

Submit Website Free